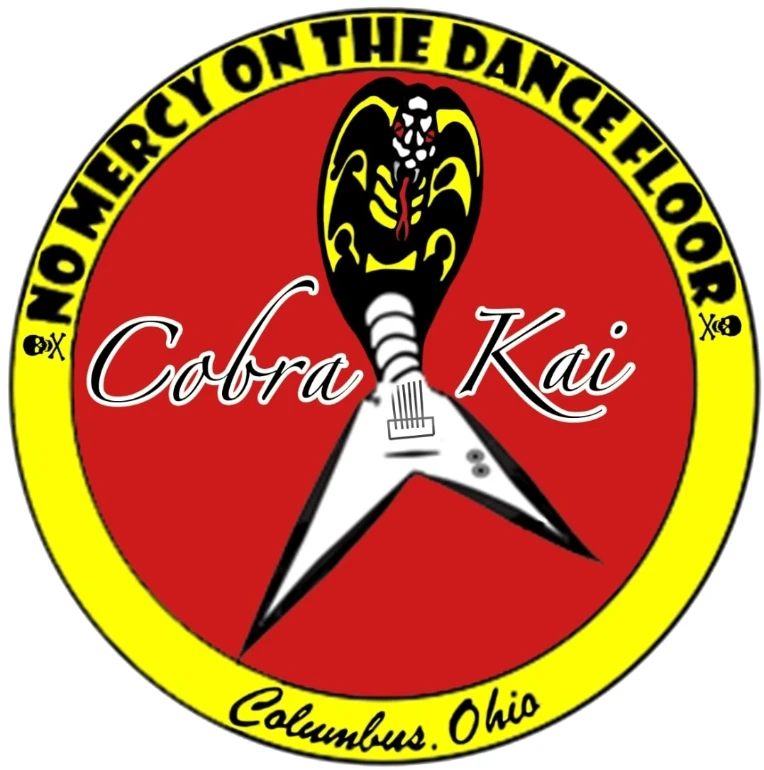 Helping out a friend of mine that doesn't know any really kick ass artists.
This is what I have so far.
I am looking for a more detailed and REAL ARTISTIC expression of the theme. I am looking for freedom of expression here, so feel free to have total creative control.
Let me know what your ideas are and how much you want paid.
Let's get it.
Tags:
---